Dipping Powder
Special All Dipping Powder Services At Our Salon Include The Cuticle Trim
Natural Dipping Powder (on Real Nails)
$45
Dipping Powder Pink & White
$50
$5 extra to add tip on dipping services
Odor Free
Zero drying time
Healthy for nail bed
No Liquid or UV Light needed
Enriched with Calcium and Vitamin E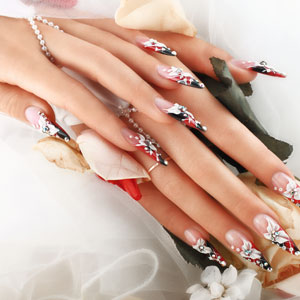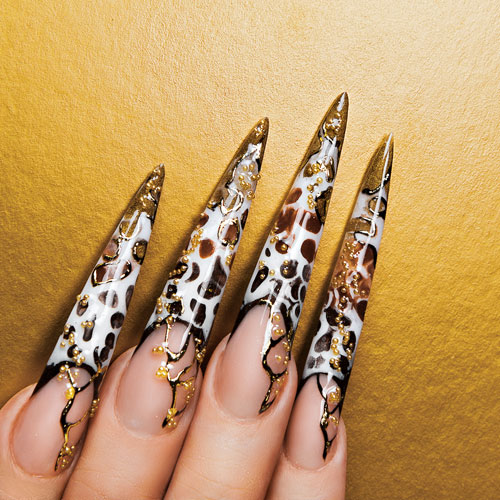 MANICURES
Nail trim, shaping, cuticle grooming and a relaxing massage. Follow with a warm towel wrap and a polish of your choice.
CLASSIC MANICURE
Polish: $20 | Gel: $33
For visibly younger - Looking hands. Soak your fingers in a Herbal Mineral Solution. Follow with O.P.I skin renewal scrub.
INTENSIVE SPA MANICURE
Polish: $25 | Gel: $38
FEEL GOOD...GET A MANICURE Using O.P.I PRO SPA Skin care product Soak your fingers in a Herbal Mineral Solution. Follow with Ultra-Nourishing Cupuacu & white Tea Exfoliating Sugar Scrub and relaxing massage w/Moisture Whip Massage Cream.
Nail trim, shape, cuticle care, gel application and light massage.
NATURAL DIPPING EXTRA
$40
Offering a stronger and healthier alternative to gel polish. Natural dipping powder is formulated without harsh chemicals and added Vitamins and Calcium to strengthen the natural nails. It also contains complex bonds that keep it from chipping, discoloration and lifting to provide clients with stronger & healthier nails at the same time.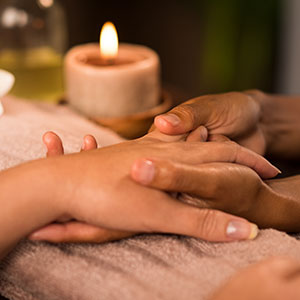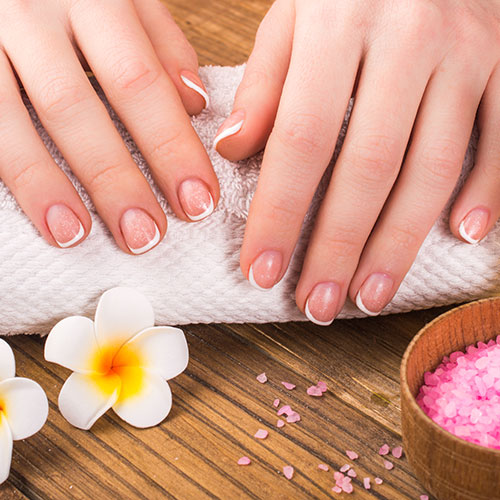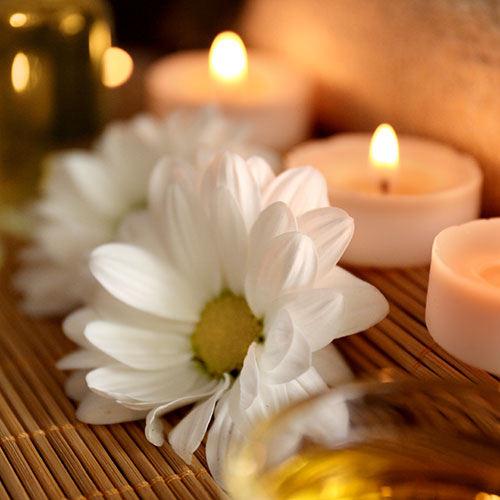 PEDICURE
OPI Infinite Shine Polish (+5)
Natural Callus Remover Gel Treatment (+6)
UV Protective Collegagen Socks Treatment (+12)
Color Gel Polish On Top Of Any Pedicure (+14)
1. CHARCOAL POWDER DETOX PEDICURE (60 min)
$65
Your feet truly are one of the main centers of your body. When you use a detoxifying activated charcoal foot mask on your feet, the mixture can draw impurities from the body and skin, moisturize skin cells and stimulate your lymphatic flow and circulation. Charcoal Masks also excel at absorbing odors, thereby leaving your feet especially clean and fresh.
INCLUDE:
NATURAL CHARCOAL SEA SALT SOAK
100% SUGAR SCRUB
MASSAGE CREAM
HOT STONE MASSAGE
COLLAGEN SOCKS
FREE OPI INFINITE SHINE POLISH
MUD MASQUE
CALLUS REMOVER TREATMENT
2. SPECIAL OXYGEN PEDICURE (50 Min)
$55
O2 give your feet a breather after a long, busy weekend ! Deeply purifying, refreshing and nourishing. Bubbly Soak is deodorize while repairing damaged layers of the skin and Bubbly Mud is deep cleanse the pores and improve skins complexion. ( Callus remover gel treatment if need ). Free OPI Infinite Shine
YOUR CHOICE:
RASBERRY SORBET
MINT MIMOSA
CAFFE MACCIATO
3. NATURAL DELUXE SPA PEDICURE 4 IN THE BOX (45 Min)
$50
Experience with Voesh Deluxe Spa Pedicure in the Box System. Designed to give your feet the cleanest and most hygienic experience. ( Callus remover gel treatment if need )
YOUR CHOICE:
MANGO DELIGHT
CUCUMBER FRESH
JASMINE SOOTHE
OLIVE SENSATION
GREEN TEA DETOX
TANGERINE TWIST
VITAMIN RECHARGE
LAVENDER RELIEVEZ
OCEAN REFRESH
4. FRESH FRUIT PEDICURE (45 Min)
$40
FRESH CUCUMBER: Freshen your feet for a Vibrant and healthy glow. Cucumber helps in soothing and softening your skin.
FRESH LEMON: Hydrates & Feet Great ! Feeling dehydrated. Lemon flush away toxins and impurities.
GREENTEA: Purify & Replenish. Green Tea helps in purifying and detoxifying for visibly younger, tighter, and radiant skin.
FRESH ORANGE: Recharge your feet with Vitamin C and invigotate your mood.
5. CLASSIC PEDICURE (40 Min)
$40
NAIL TRIMP
SHAPE
CUTICLE CARE
EXFOLIATE SCRUB
MASSGAGE
HOT STONE
WARM TOWEL
CALLUS REMOVER GEL TREATMENT
6. BASIC PEDICURE (35 Min)
$30
NAIL TRIMP
SHAPE
CUTICLE CARE
MASSGAGE
HOT STONE
WARM TOWEL
EXFOLIATE SCRUB
7. PLAIN PEDICURE (30 Min)
$28
NAIL TRIMP
SHAPE
CUTICLE CARE
WARM TOWEL
MASSGAGE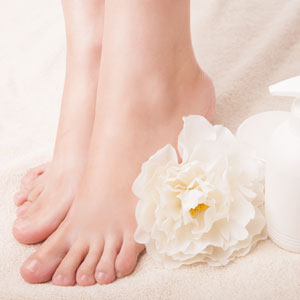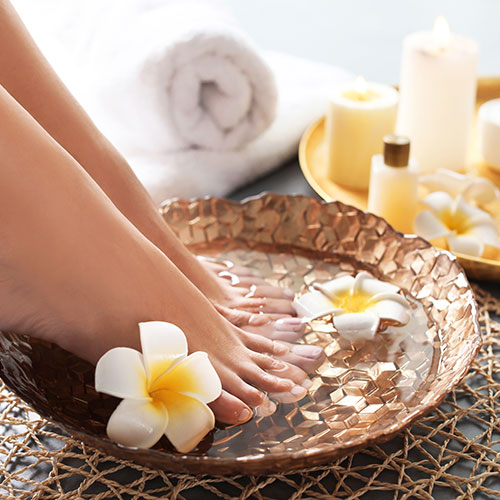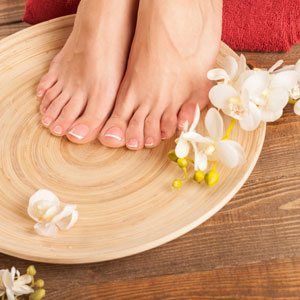 Gel Color
Gel Change Color For Nails
$20
Gel Change Color For Toes
$30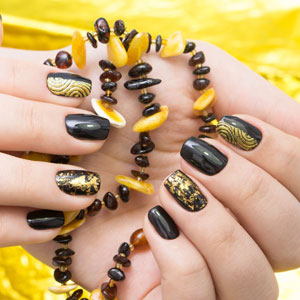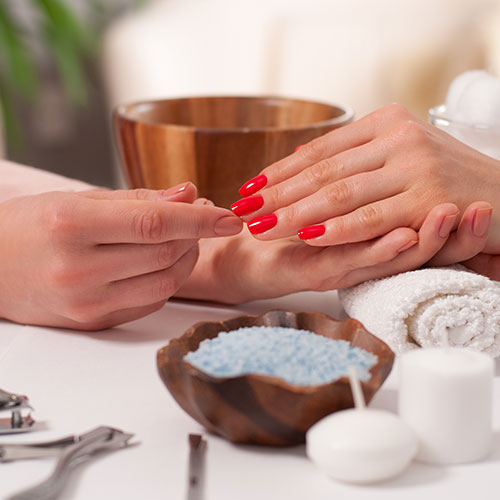 Kid Services
(For Children 10 years old & under)
Add Gel Polish on Finger or Toes
$15
***CHILDREN PEDICURE AND MANICURE INCLUDE 2 FREE NAIL DESIGN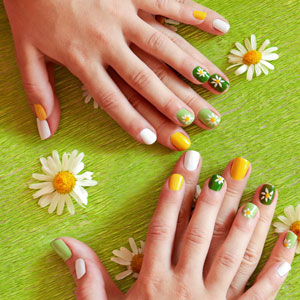 Additional Services
Gel Toe Polish Change
$25
Gel Hand Polish Change
$20
CHROME
$5 FOR 2 OR $10 PER SET
MAGNETIC
$5 FOR 2 OR $10 PER SET
OMBRE
$5 FOR 2 OR $10 PER SET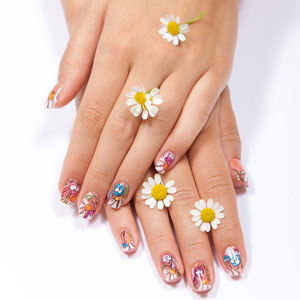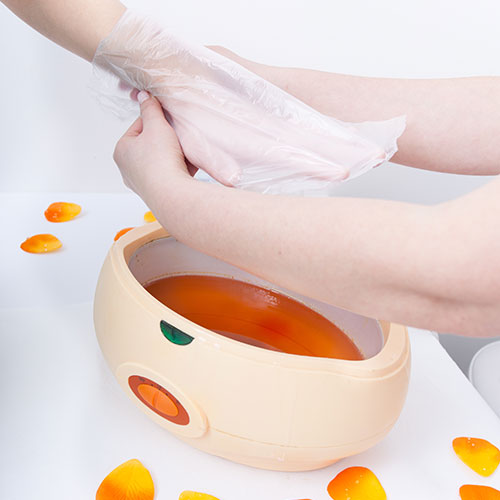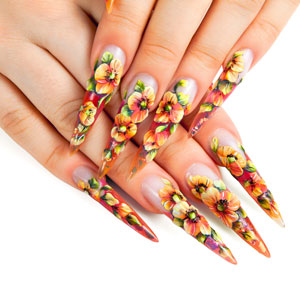 Nail Enhancements
Pink & White
Full Set $45/ Fill $40
Pink & White Ombre
Full Set $50/ Fill $40
Color Glider w/Clear Gel
Full Set $50/ Fill $40
White Tip w/Clear Gel
Full Set $35/ Fill $25
Gel Powder w/Gel Color
Full Set $45/ Fill $35
Gel Powder w/Regular Polish
Full Set $35/ Fill $30